With the Football Event of the Year kicking off on 14th June the countdown is on for fans across the globe. While not everyone will make it to the tournament, fans can still experience 90 minutes of joy, nerves and tears, as each team fights to win the famous gold trophy.
The summer of football season kicks off and there's only one destination to watch all of the world class football matches unfold: The Ballers Fanzone! Follow your team, with live match screenings and celebrations (or commiserations) throughout the 2018 tournament. An epic fan arena to get you all excited: complete with big screens, Ballers Brunch, cool daily challenges, thrilling games, give-aways & prizes, unbeatable food & beverage offers and much more.
------------------------
Celebrate Bastille Day with us at the Ballers Fanzone and get a chance to win a Fizz Factory Royale Brunch at Cafe Palmier.
AED 199 - July 14th from 1PM - 4PM live entertainment by Sweet Chilli Jam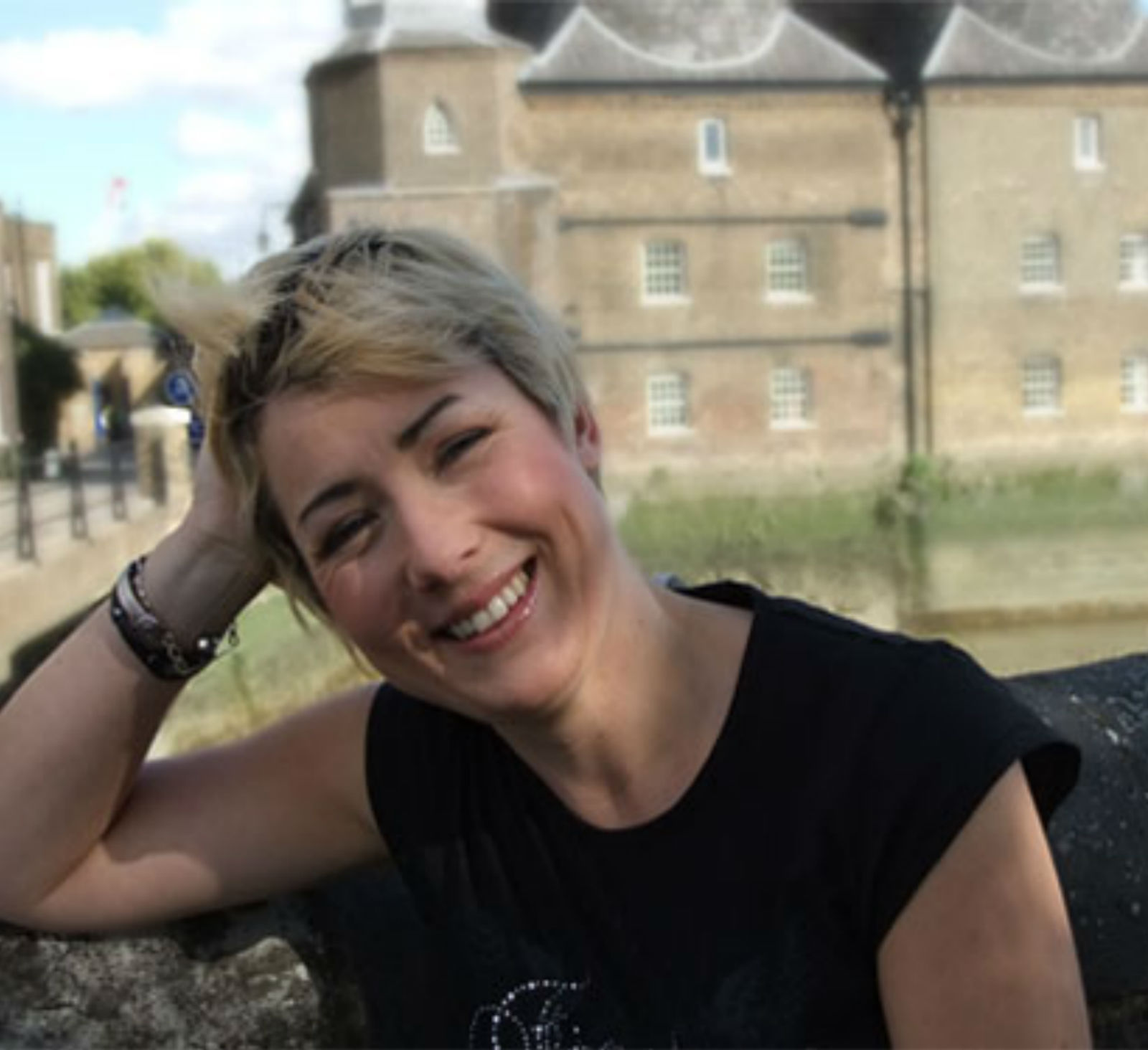 Live Entertainment:
Sweet Chilli Jam | Boxtones | The Sheenagh Murray Trio and the Yeah Yeah Nahs
Free entry all day hosted by RJ Sonya Mac | VIB Zone available (Very Important Ballers)
12 July: Lip Sync Battle by Laura Naylor
The game pits contestants against each other in a lip syncing battle for two rounds with the crowd determining the winner of the battle!
Football Cabanas
Book a Cabana and take in all the action with an all-inclusive game experience!
Very Important Ballers: AED 2,000
Includes snacks & free-flow hops for up to eight (8) VIBs
Very Important Babes: AED 2,000
One ladies-only cabana includes snacks & free-flow bubbly for up to eight (8) football loving ladies
Hardcore VIB Zone - AED 2,500
Includes snacks, one (1) bottle of Jameson & free-flow hops
Limited cabanas available - e-mail us to book!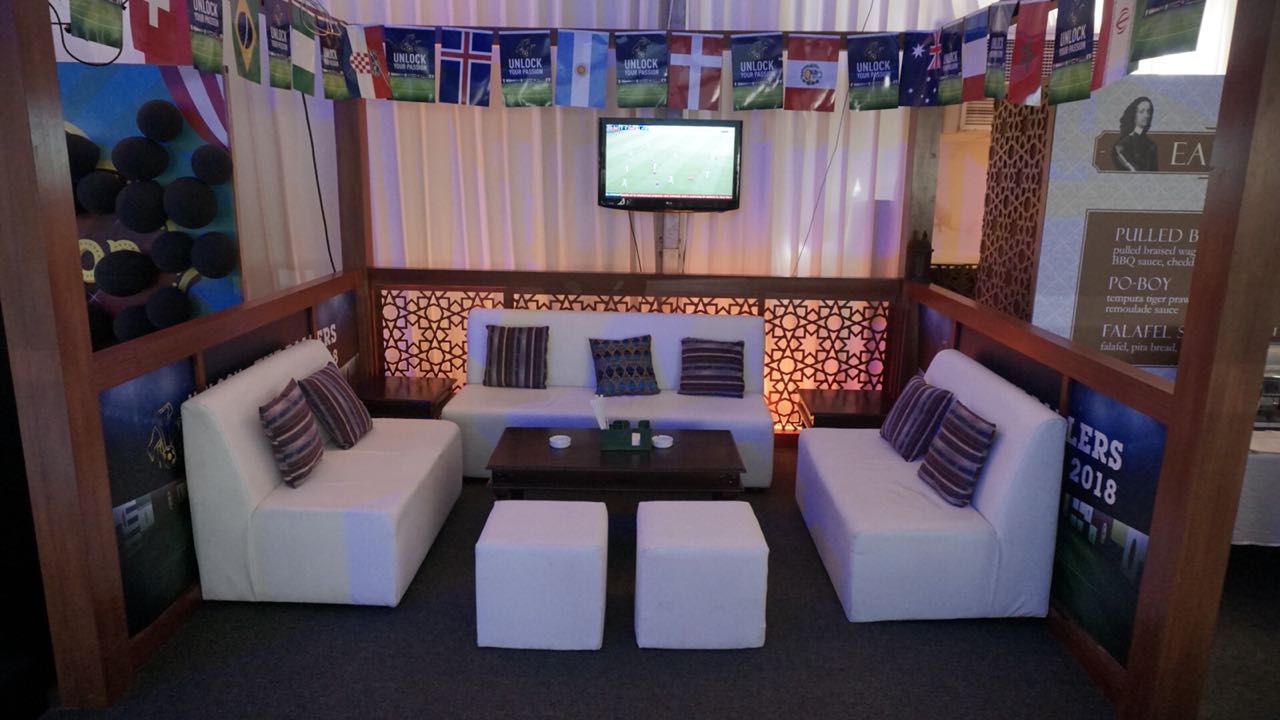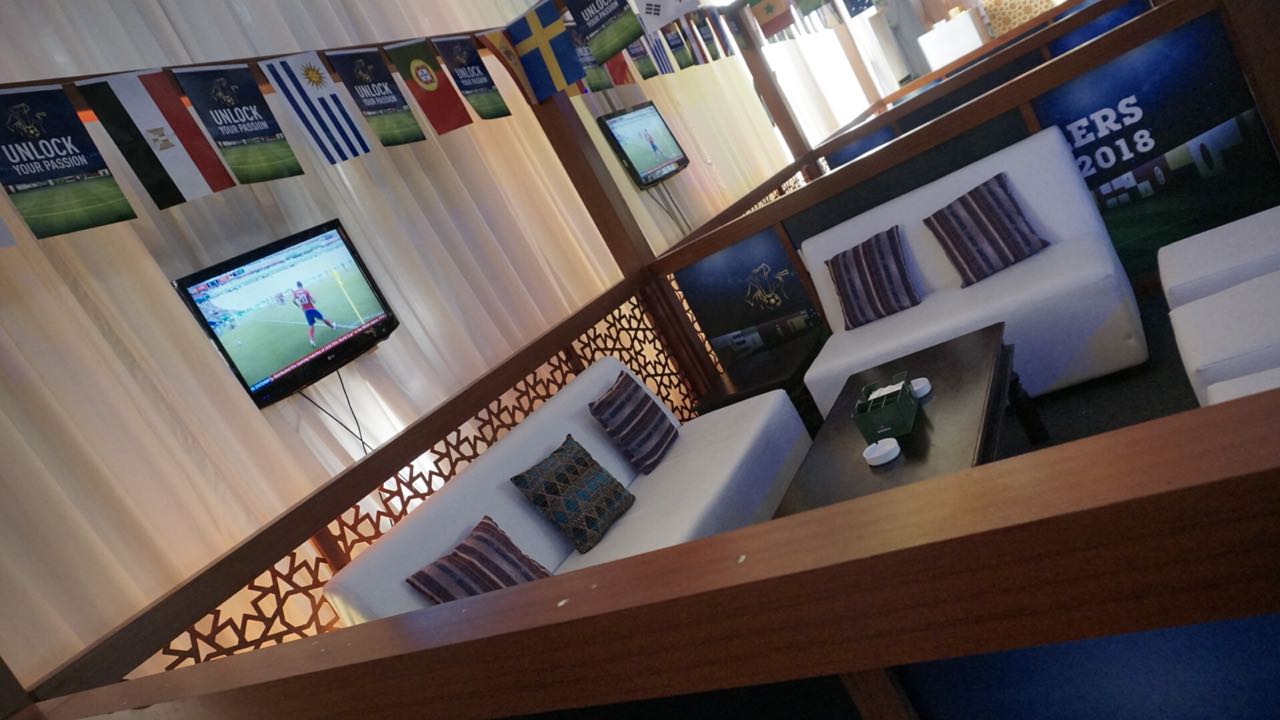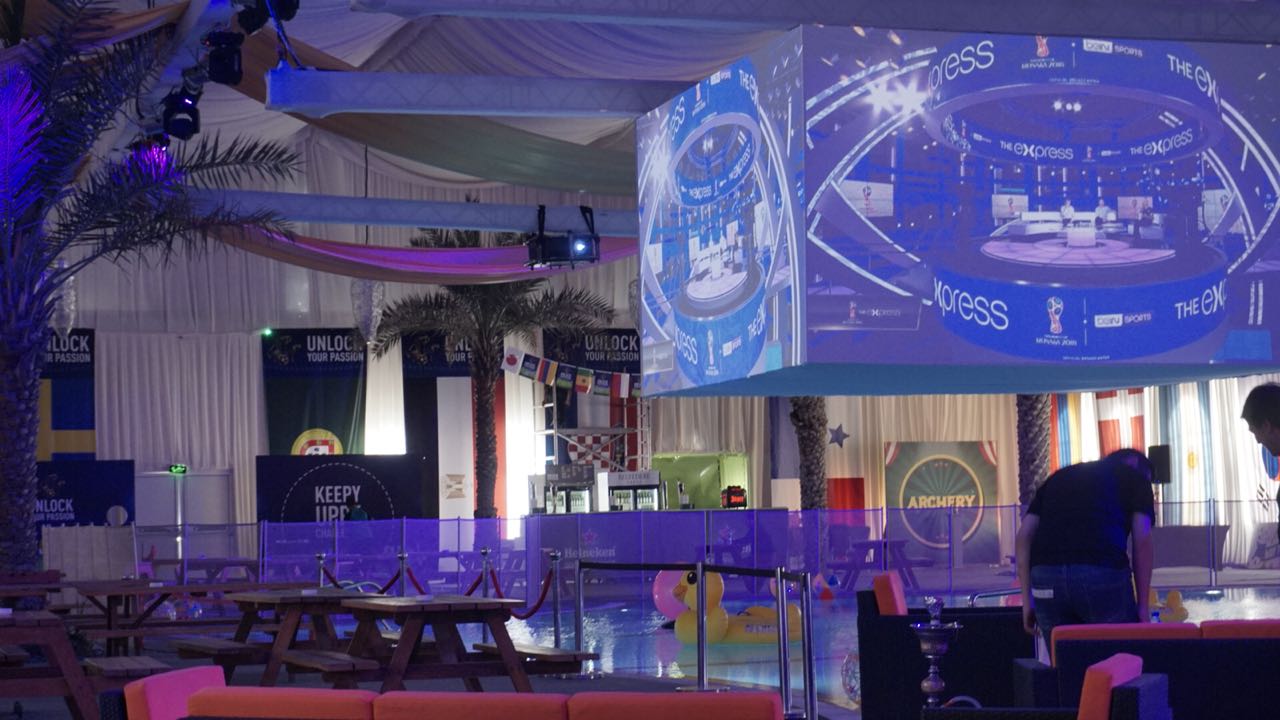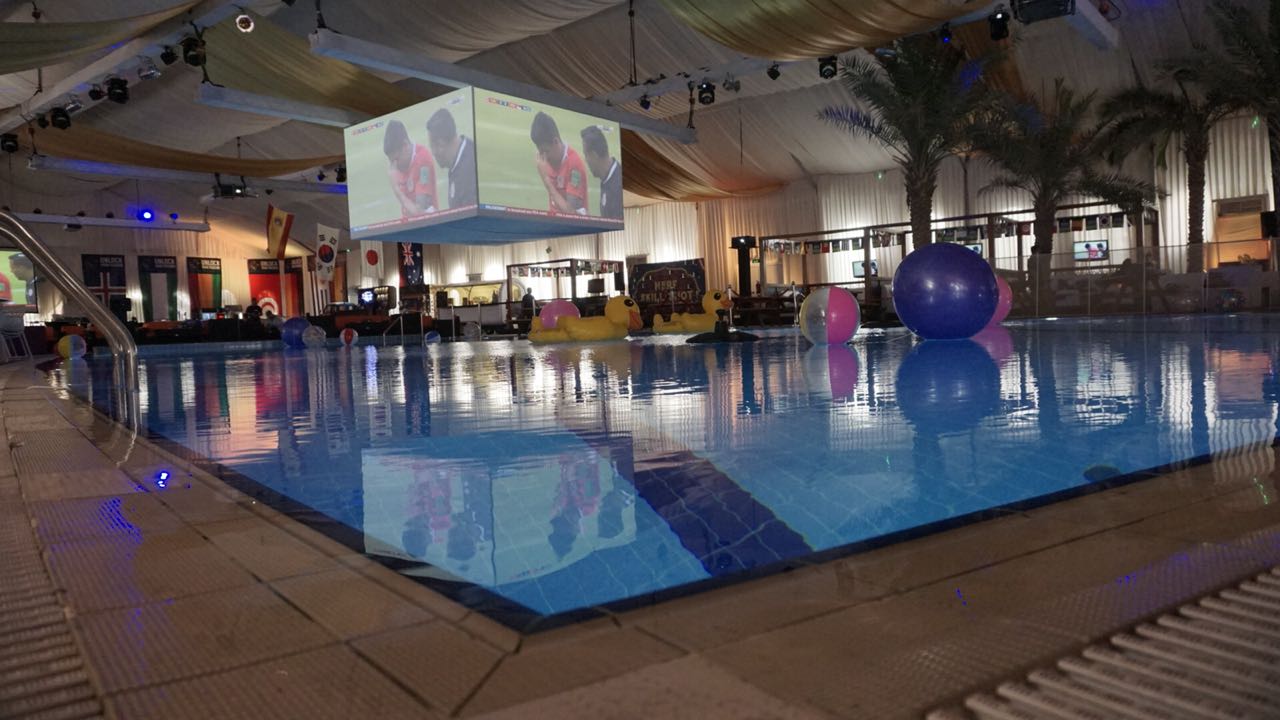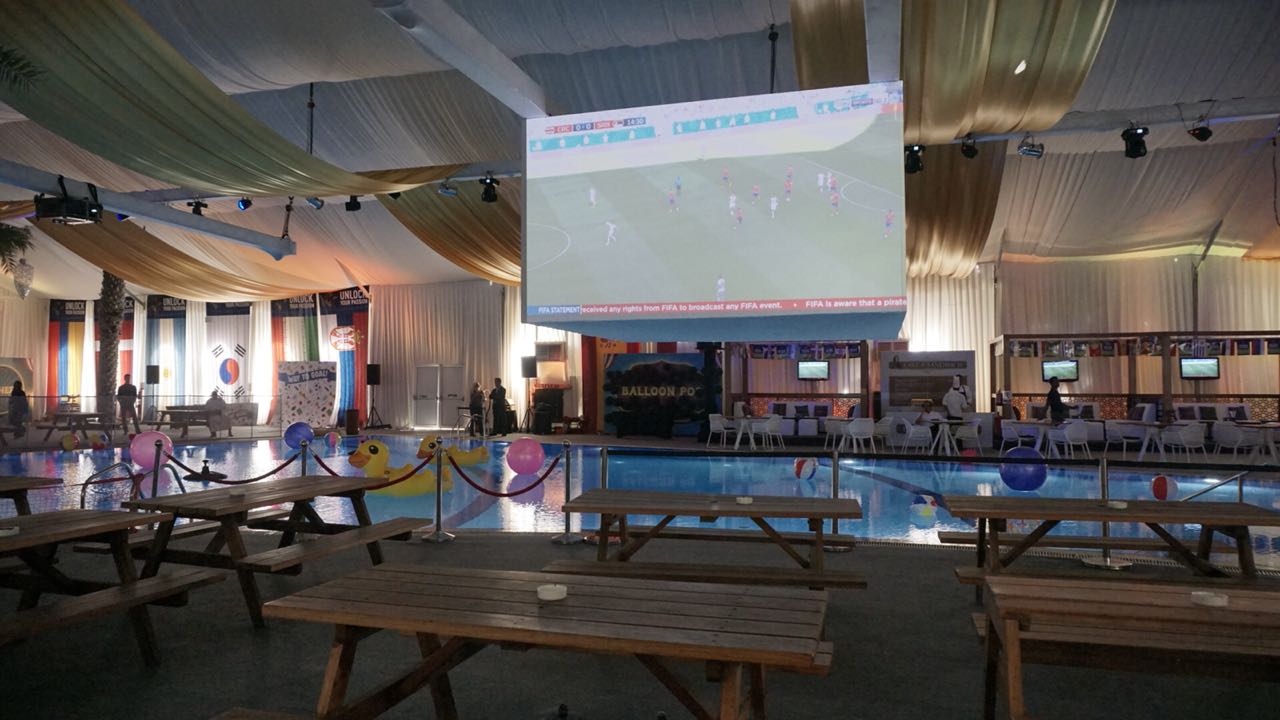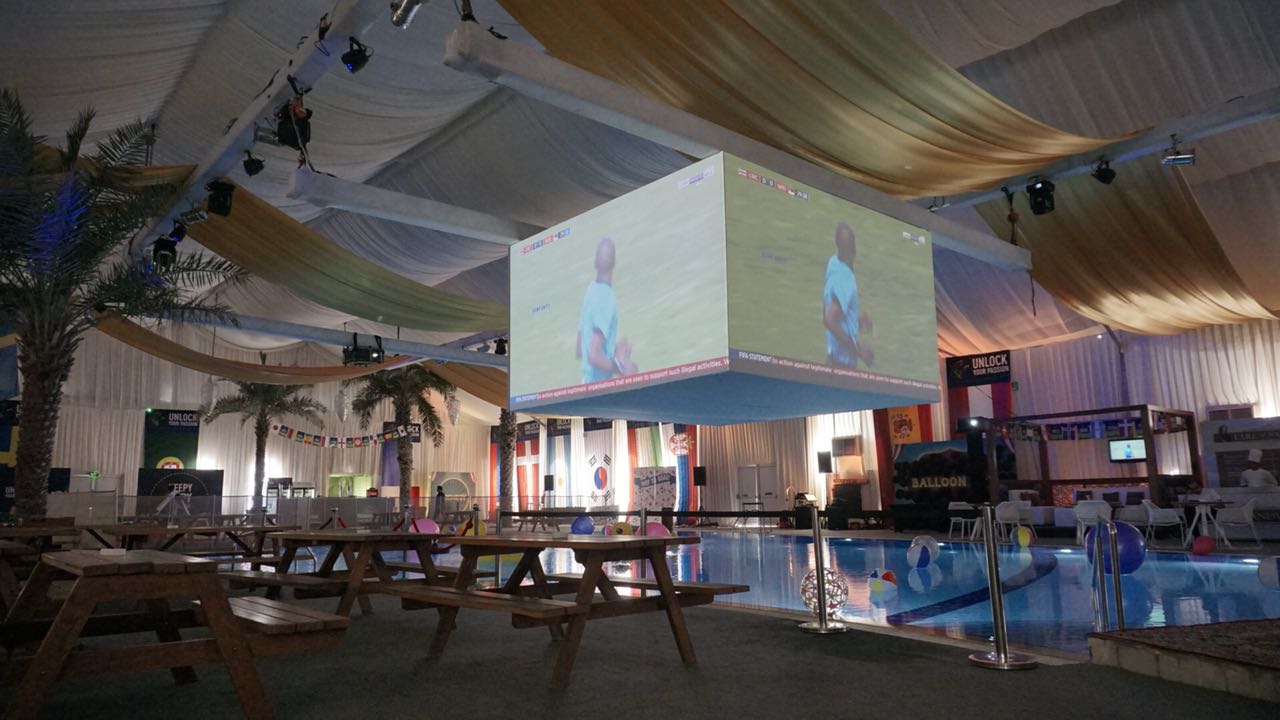 Ballers Brunch with Bubble Soccer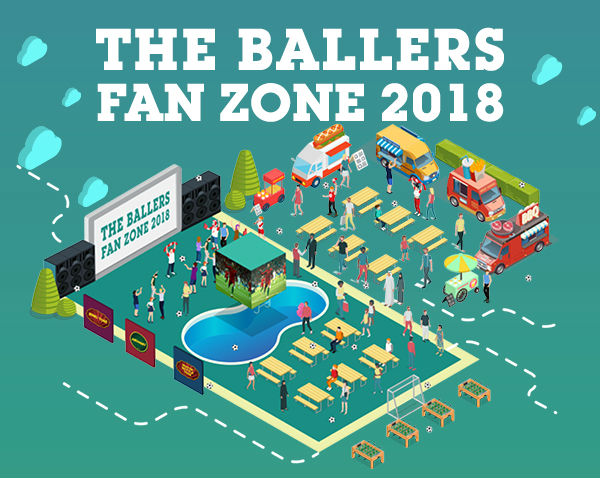 A magnificent Friday footy brunch while cheering on your favourite team with every goal at AED 199 including endless eats and free-flowing bevvies! Entertainment by Sweet Chilli Jam and DJ Tintin.
Every Friday, 1PM - 4PM hosted by RJ Sonya Mac
AED199 including all you can eat & free-flow drinks
Friday, June 22nd
Friday, June 29th
Friday, July 6th
Friday, July 13th
For bookings or more information please call 800 101 101 or send an email to restaurants.lrmad@lemeridien.com.
Bubble Soccer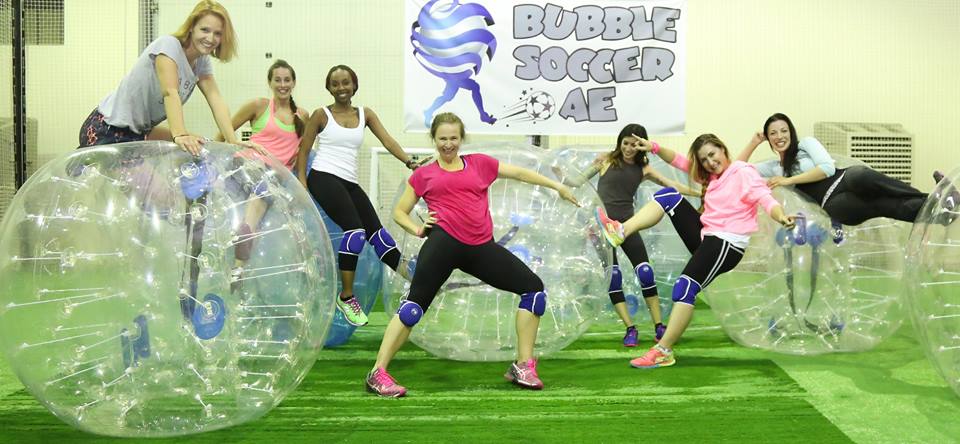 Join us and experience the most unique, entertaining game of Soccer you will ever play. AED 20 per person.
Friday, 22 June
Friday, 29 June
Saturday, 7 July
Saturday, 14 July
Exciting Games & Fun Challenges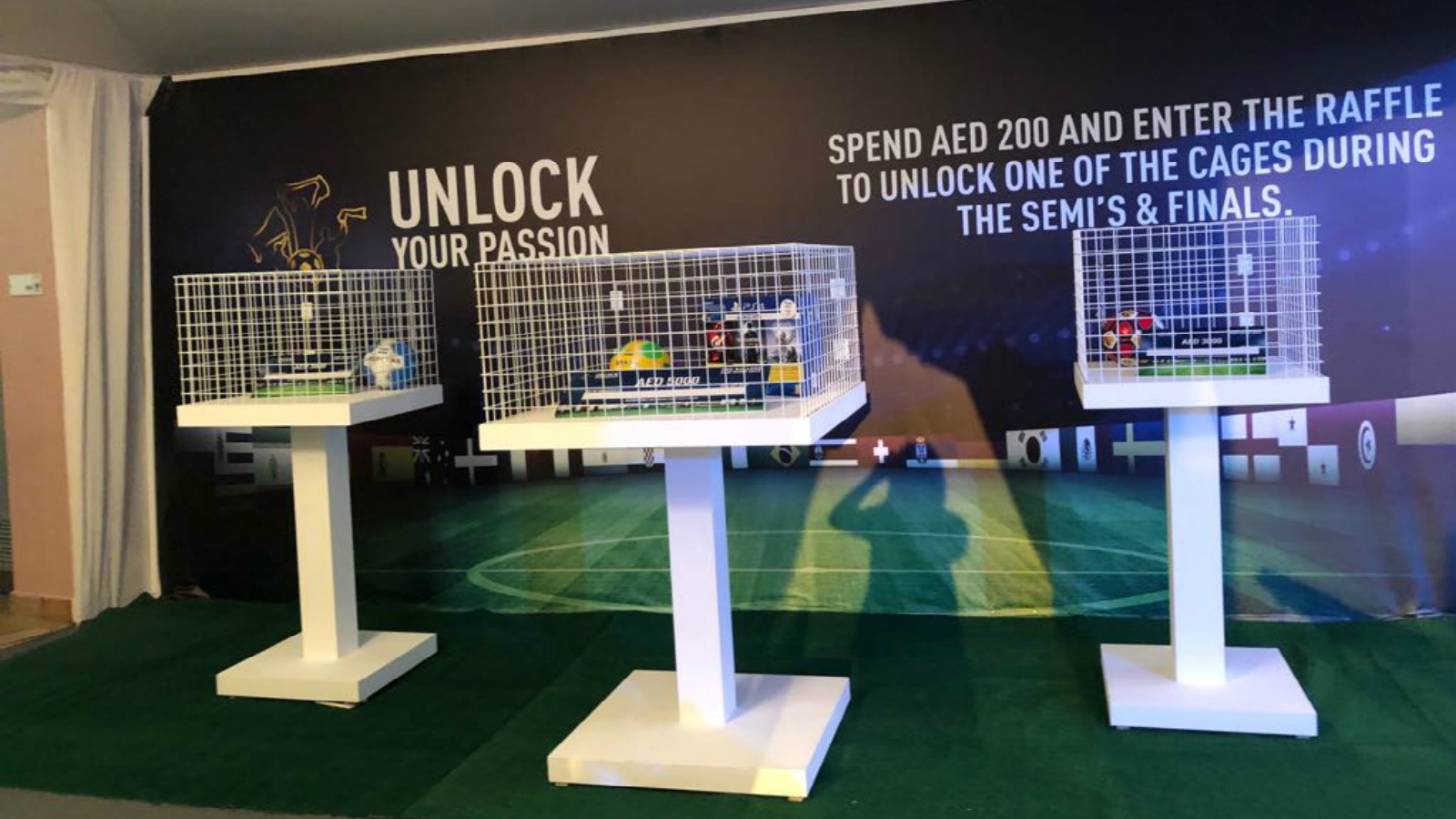 Football Cages
Unlock your luck! Spend AED 200 and enter the raffle to unlock one of the cages. Weekend staycations, Merchandises and exciting gifts to win every day!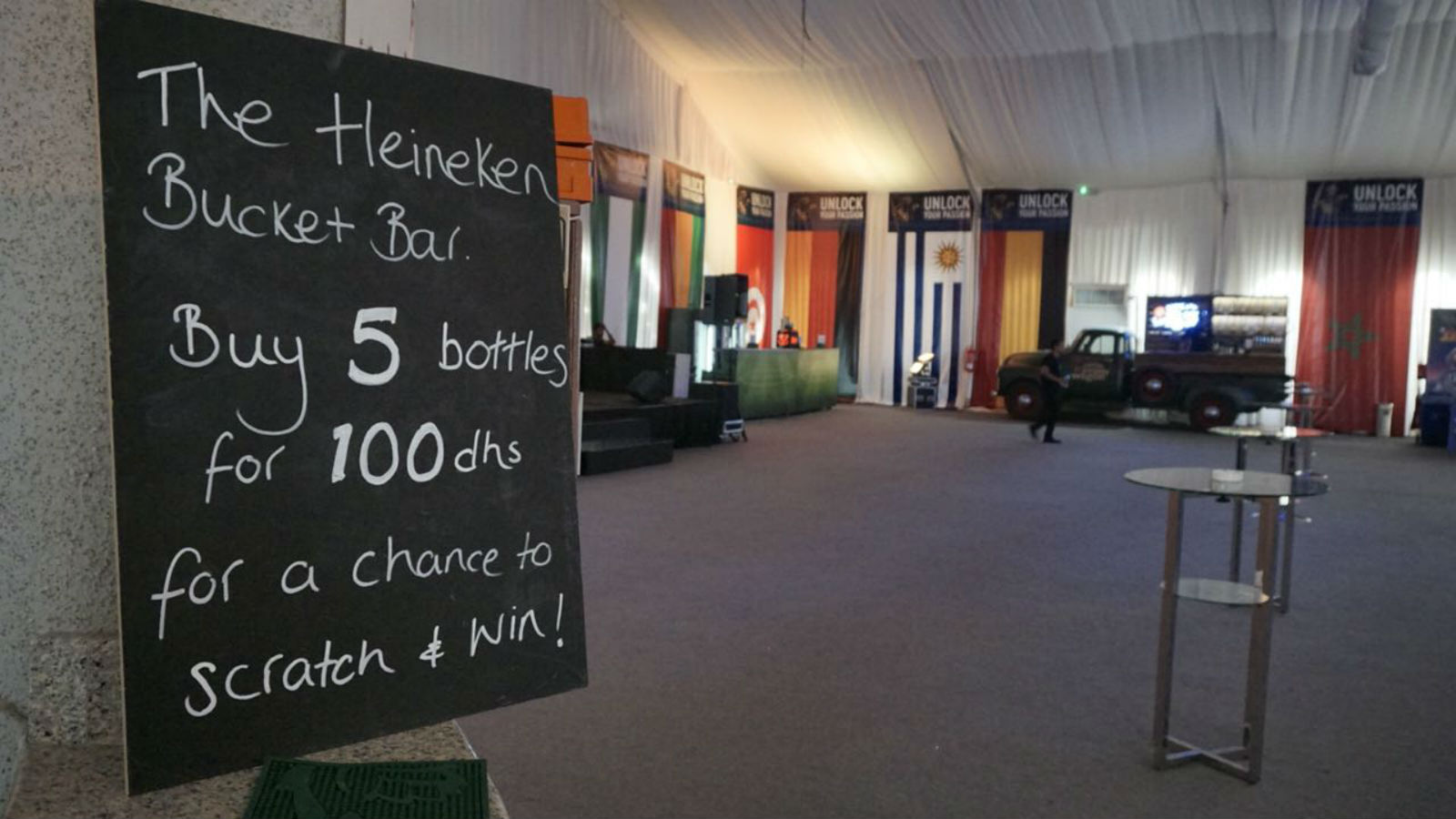 Bucket Bar
With every bucket of beer you buy at our bucket bar get a scratch card and win exciting giveaways! A bucket of five (5) for AED 100.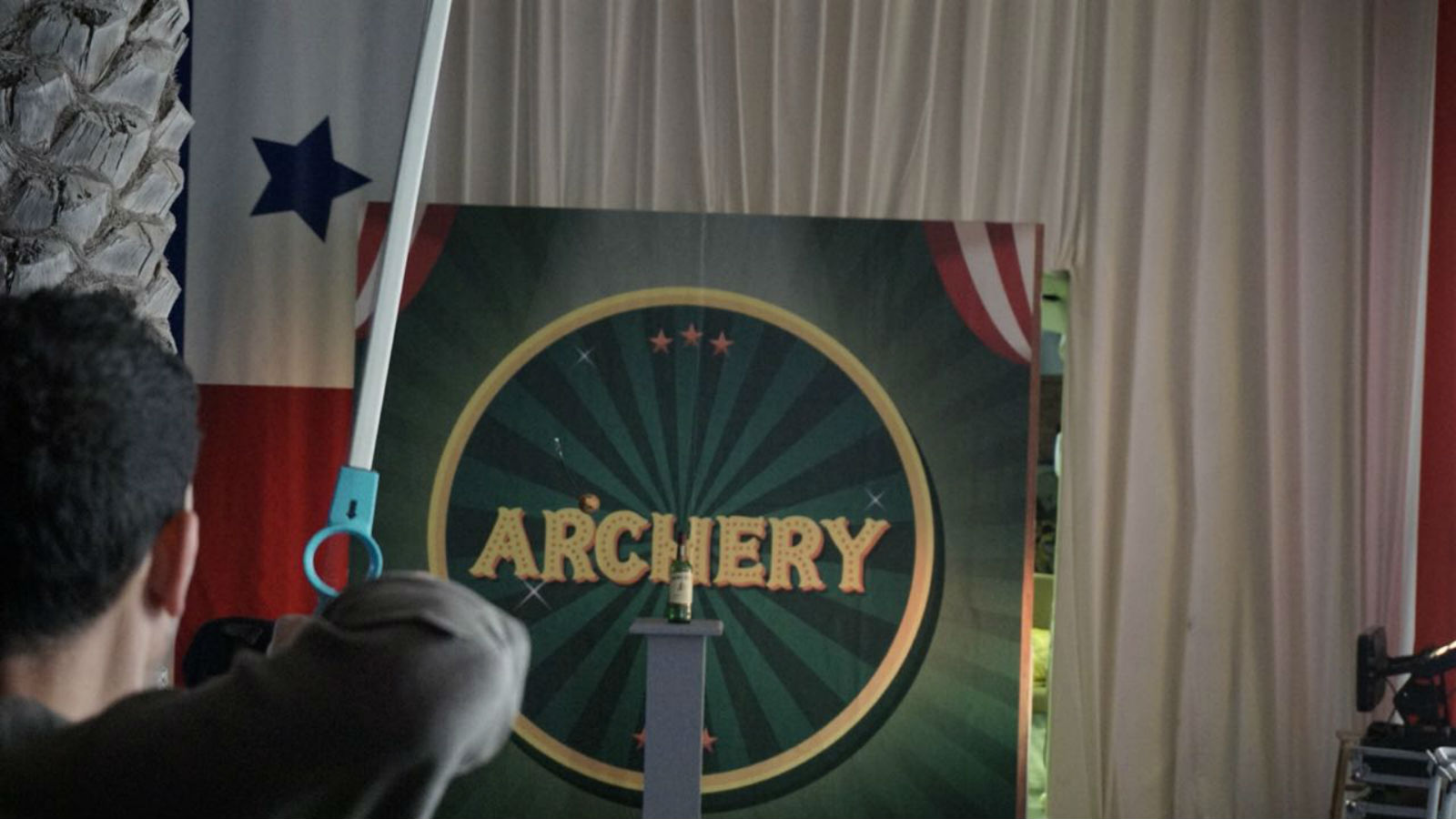 ARCHERY
Knock down the bottle and win a free drink!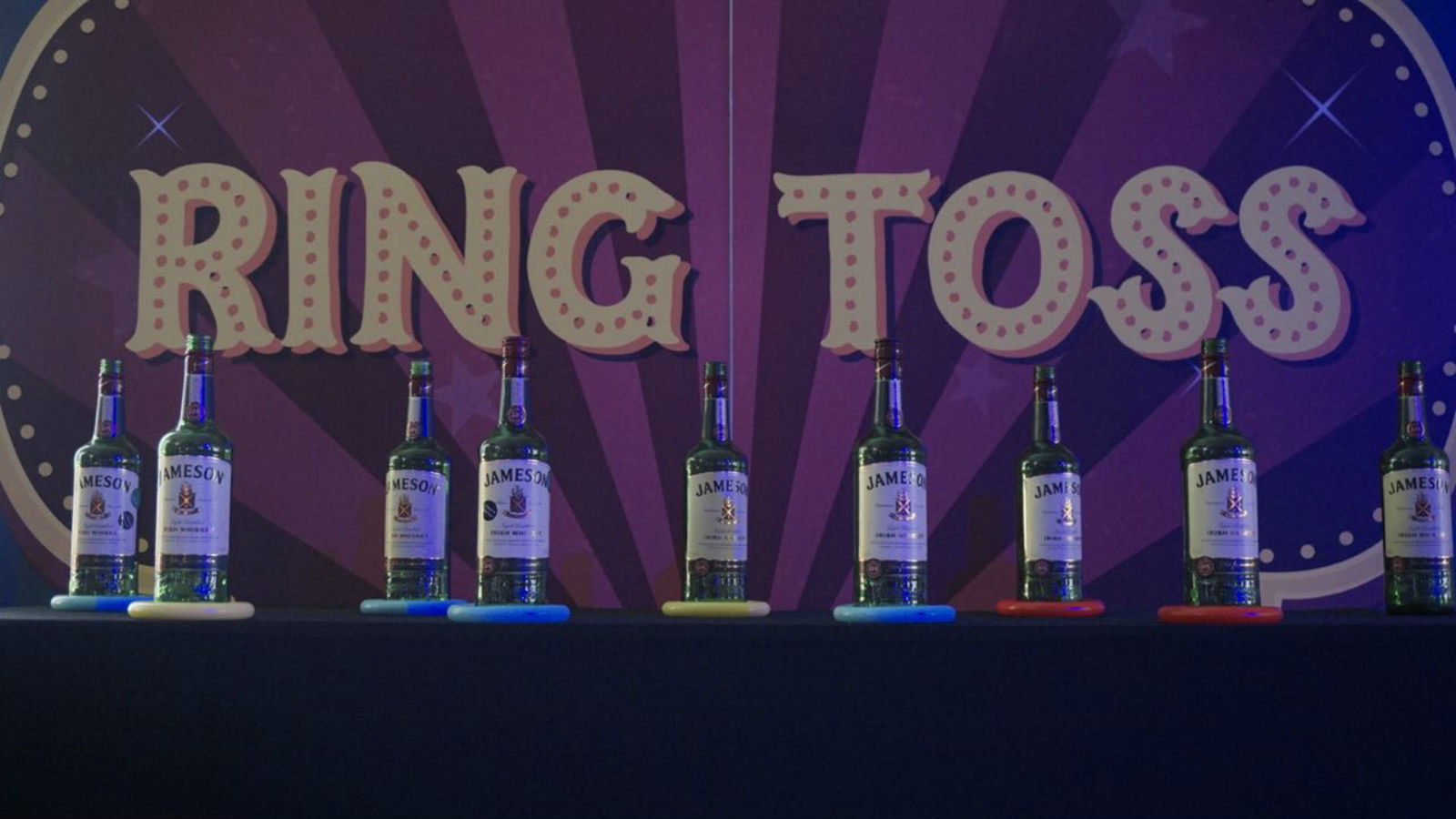 Ring toss
Get 8 rings, ring in 3 bottles and win a free drink!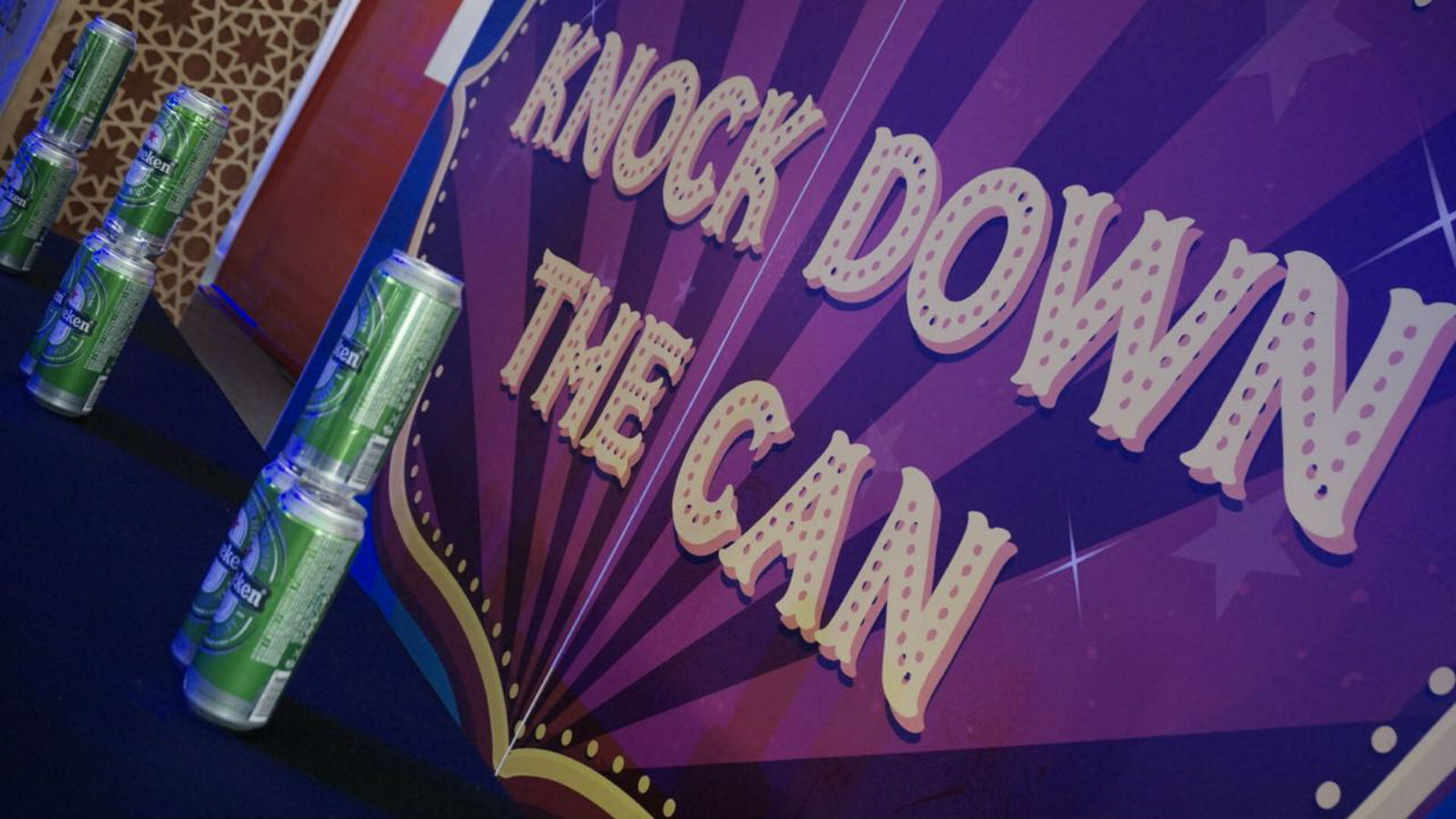 Nerf Skill shot
Knock down 3 cans and win a free drink!
Football Madness
Predict the winner, take part in our miniature football scavenger hunt or play "guess the minute"!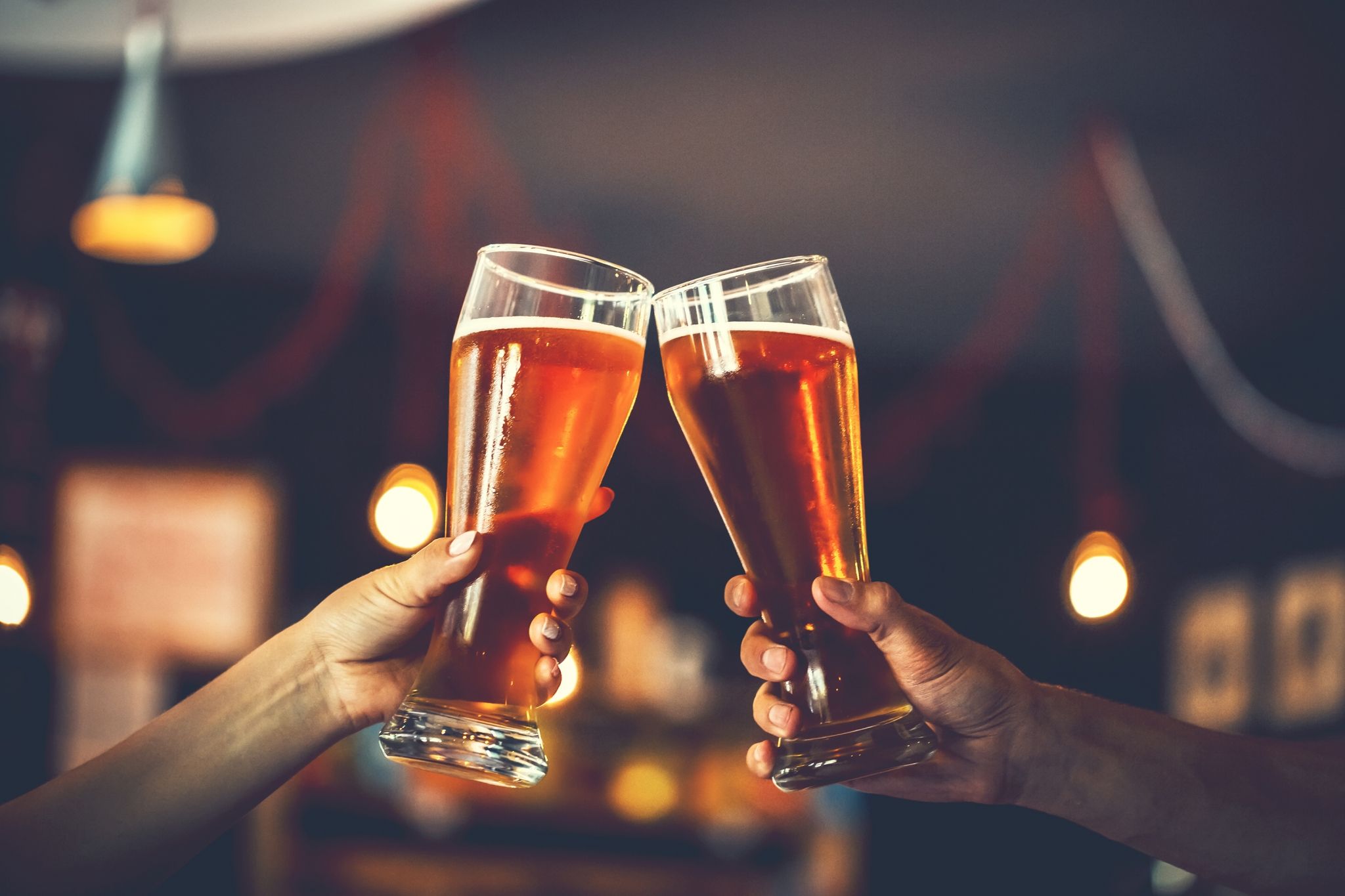 Bottoms Up!
Find yourself a partner and participate in our Partner Pint drinking competition! Going solo? Try downing your pint with goalie gloves!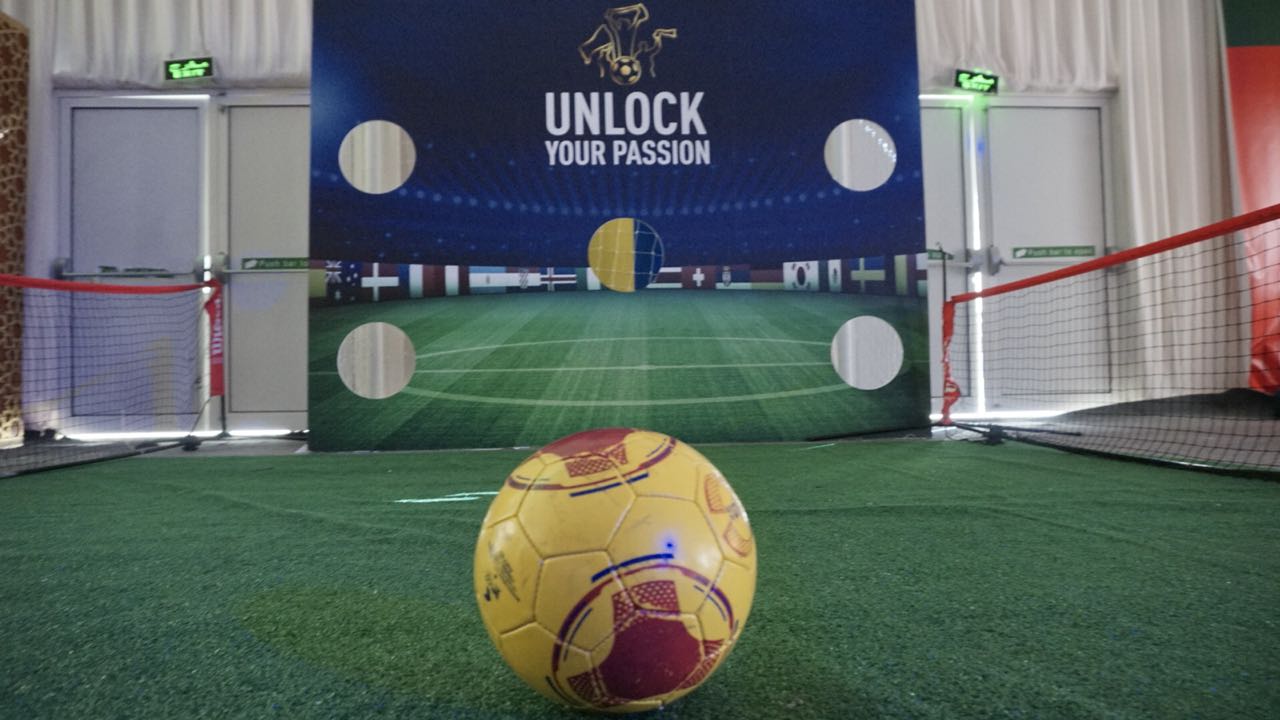 The Goal Challenge
Kick the ball in any of these holes and win a free drink! You have 3 chances to strike a goal.
Keepy Uppy Challenge
Great football players have great balance. Complete 10 or more and win a free drink!
Balloon Pop
There are 5 drinks on this wall. Pop the balloons to win them!