The Exclusive Le Royal Club Lounge
Guests staying in Royal Club Rooms are invited to enjoy all the privileges of Le Royal Club Lounge, located on the 1st floor Club building.

Le Royal Club Lounge is a comfortable place that is open seven days a week from 7am and 11pm.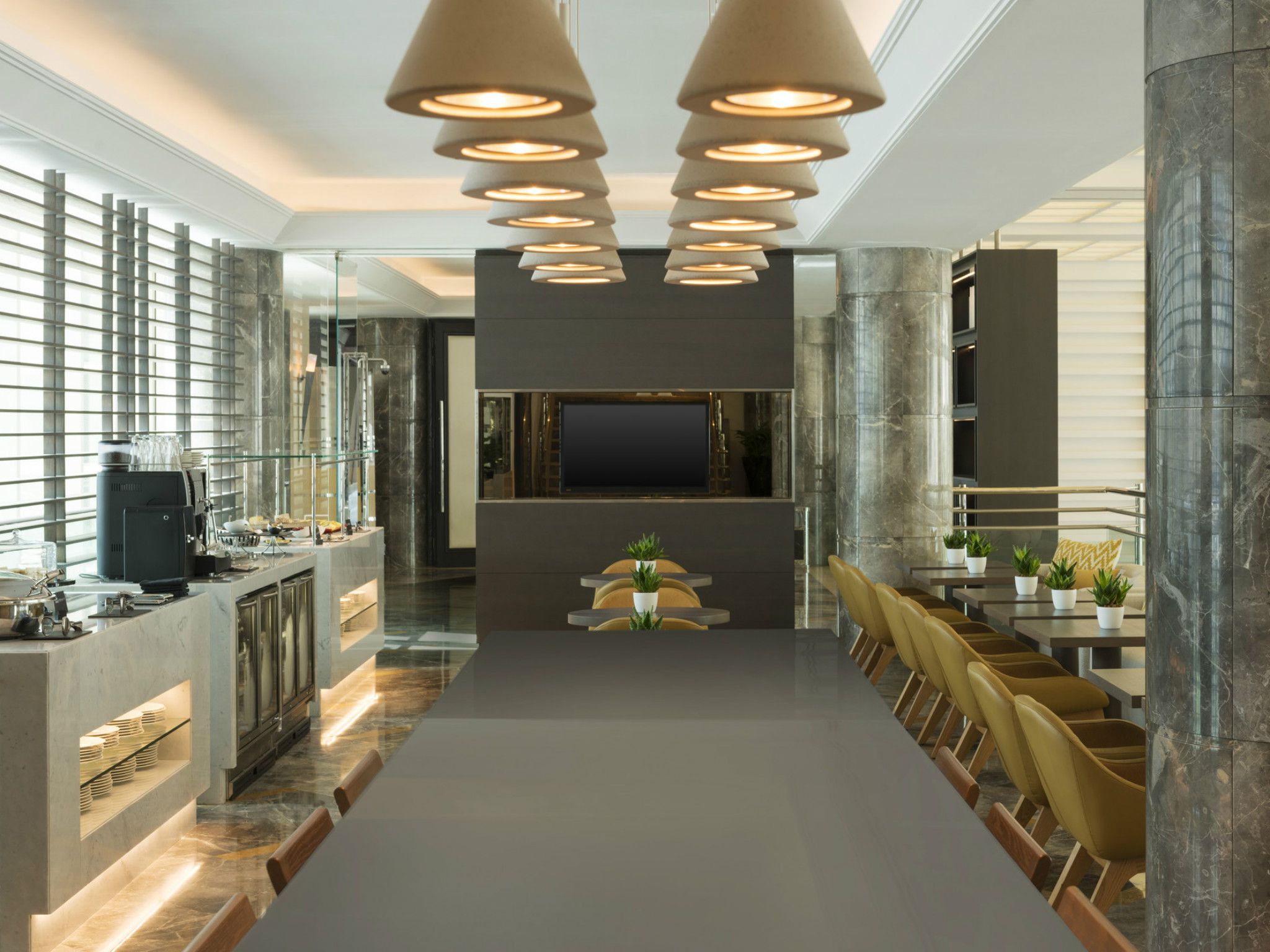 Unlock & Engage
5 Star Amenities
Le Royal Club Lounge is ideal for work, reading or meeting colleagues or friends, with its upholstered arm chairs huddled cosily around low wooden coffee tables.
Located on the first floor overlooking Le Méridien Hub, Le Royal Club Lounge offers an assortment of complementary services, including high speed internet access and exclusive Club Lounge Concierge services.
Open between 7am and 11pm
Taste the Uncommon
Complimentary Bites
Exclusively available for Royal Club Room and Suite guests, the Lounge also includes a private bar serving an assortment of refreshments from 11am to 3pm —including fresh brewed illy coffee, tea, and soft drinks. Enjoy Happy Hours on Cocktails from 6.00 pm to 8.00 pm every day.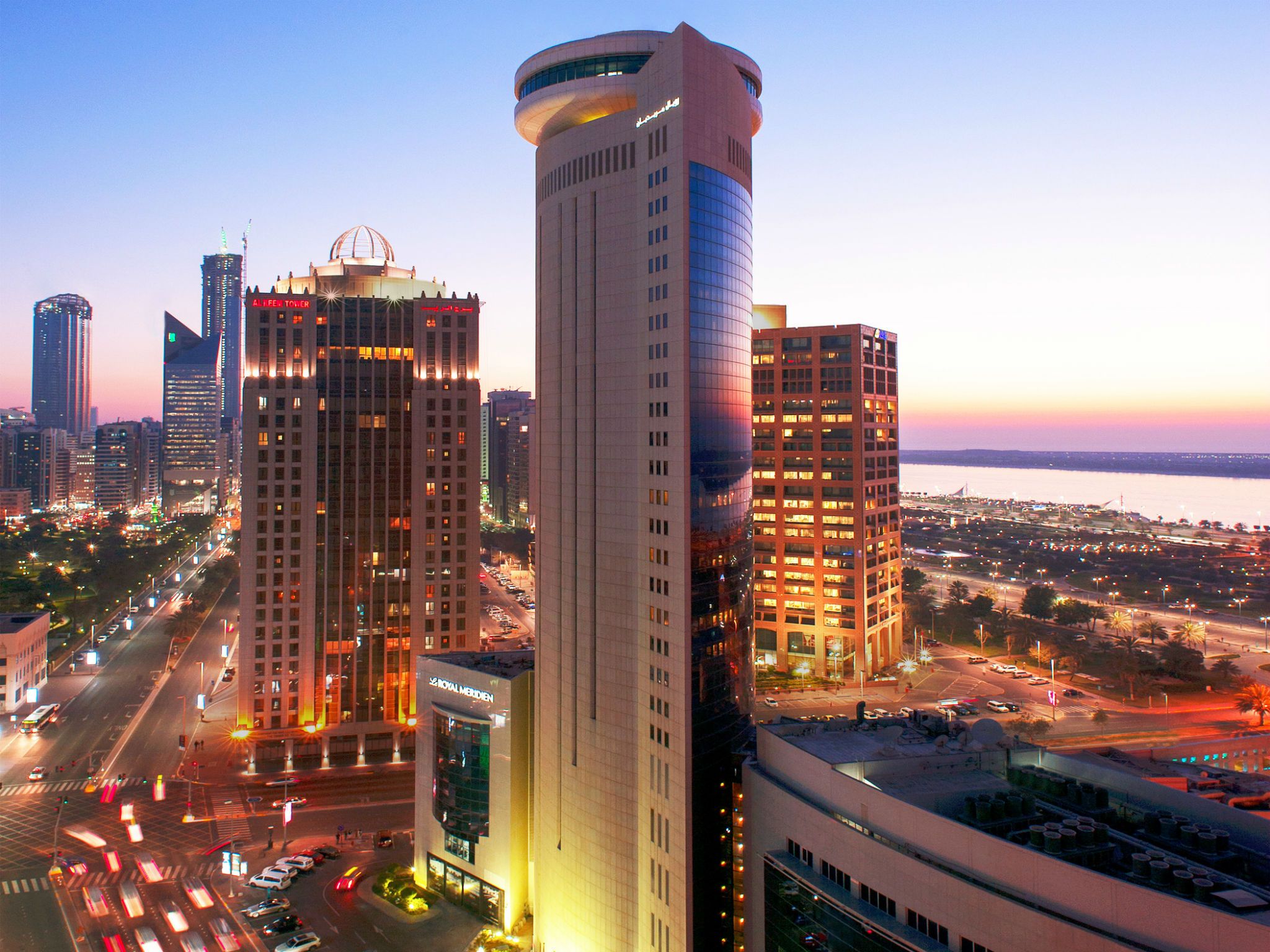 A Note to Our Families
Children are allowed in Le Royal Club Lounge from 7.00am to 6.00pm only and unfortunately cannot be accommodated during the Cocktail Hours, starting from 6.00pm onward. As an alternative, children are welcome to enjoy light bites at Latitude 24.