Ramadan Specials at Le Royal Meridien Abu Dhabi

Celebrate the holy month of Ramadan at Le Royal Meridien Abu Dhabi with one of our Iftar or Suhoor offers.
May the holy month bring joy, peace and health to you and your family.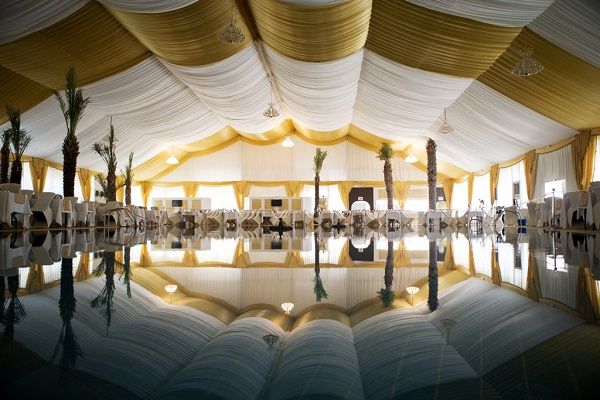 Layali El Hilmiya Ramadan Tent
خيمة الليلي الحلمية الرمضانية
Experience an unforgettable taste of Arabian culture this Holy Month of Ramadan. Be it our marvelous Middle Eastern and International buffet or lavish Suhoor à la carte menu at our air-conditioned Ramadan tent, you're sure to have a taste of authentic Arabian hospitality while enjoying live entertainment. Get a chance to walk away with exciting gifts with our daily draws and more!
AED 170 NET - Iftar including Ramadan beverages
From AED 150 NET for 2 - Suhoor set menu options
Corporate Iftar & Suhoor
إفطار وسحور للشركات
Book now and save up to 20% on Iftar and Suhoor at Layali El Hilmiya Tent!
Group offer for Iftar and Suhoor
50 – 100 guests confirmed (10% discount)
101 - 300 guests confirmed (15% discount)
301 and above guests confirmed (20% discount)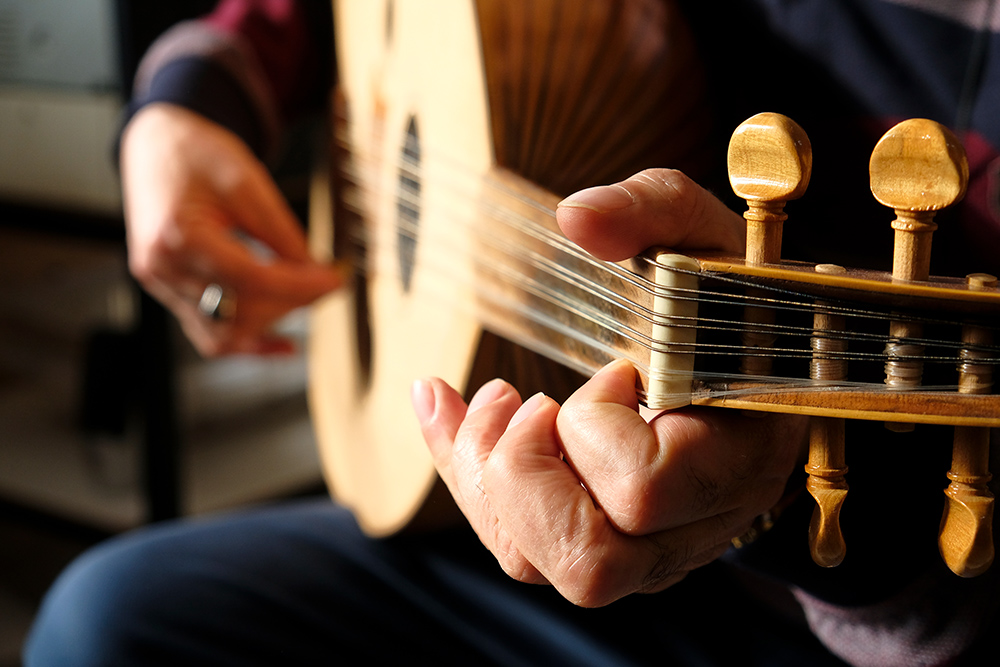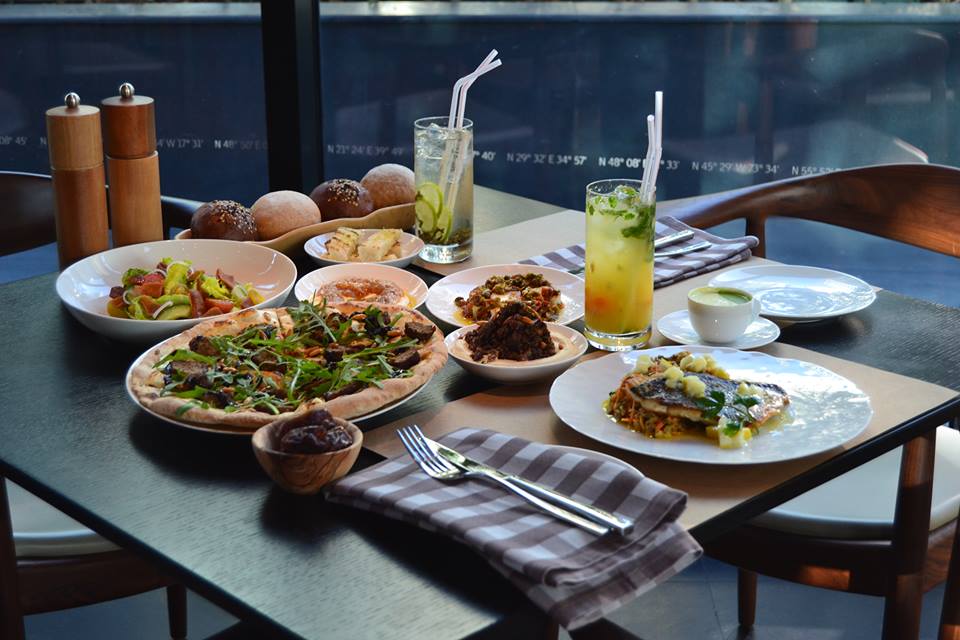 Market Iftar
إفطار
Indulge in an extensive menu featuring local influence to Market Kitchen's classic dishes using bold and fresh ingredients.
Daily, from Sunset till 11pm
AED 275