Ramadan Specials at Le Royal Meridien Abu Dhabi

Celebrate the holy month of Ramadan at Le Royal Meridien Abu Dhabi with one of our Iftar or Suhoor offers.
May the holy month bring joy, peace and health to you and your family.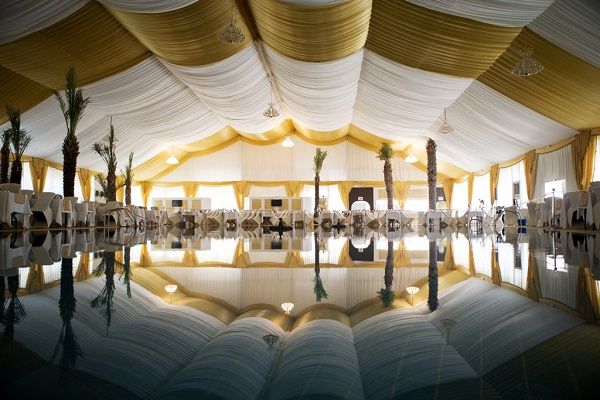 Layali El Hilmiya Ramadan Tent
خيمة الليلي الحلمية الرمضانية
Experience an unforgettable taste of Arabian culture this Holy Month of Ramadan. Be it our marvelous Middle Eastern and International buffet or lavish Suhoor à la carte menu at our air-conditioned Ramadan tent, you're sure to have a taste of authentic Arabian hospitality while enjoying live entertainment. Get a chance to walk away with exciting gifts with our daily draws and more!
AED 170 NET - Iftar including Ramadan beverages
Suhoor Starting from AED 70
Special Set Menu & A La Carte Options available
The décor this year will be nothing short of breathtaking. A compelling art exhibition produced by the Abu Dhabi Art Hub, the UAE's first art community, will dot the marquee's walls with arts and photography by established and up-and-coming talent expressing their individual perspectives on the Holy Month. Giant TV screens will be suspended from the roof over the pool making sure guests can take in all the popular Ramadan quizzes and programmes.
Suhoor guests will find themselves mixing with the glamorous media celebrity radio and TV presenter Grace Koubily as Star FM broadcasts live from Layali El Hilmiya. The broadcast will also feature a lucky draw with a superb selection of prizes from the tent's prestigious sponsor line-up of Royal Jordanian!
There's also a treasure trove of raffle draw prizes from the Sheraton Sharjah Beach Resort & Spa, Abu Dhabi's Marriott Hotel Al Forsan, The St. Regis Dubai, Al Habtoor Polo Resort & Club, Aloft Abu Dhabi, Habtoor Grand Resort, Autograph Collection, A Marriott Luxury Lifestyle Hotel, La Ville Hotel & Suites City Walk Dubai and the Courtyard by Marriott World Trade Center, Abu Dhabi.
Corporate Iftar & Suhoor
إفطار وسحور للشركات
Book now and save up to 20% on Iftar and Suhoor at Layali El Hilmiya Tent!
Group offer for Iftar and Suhoor
50 – 100 guests confirmed (10% discount)
101 - 300 guests confirmed (15% discount)
301 and above guests confirmed (20% discount)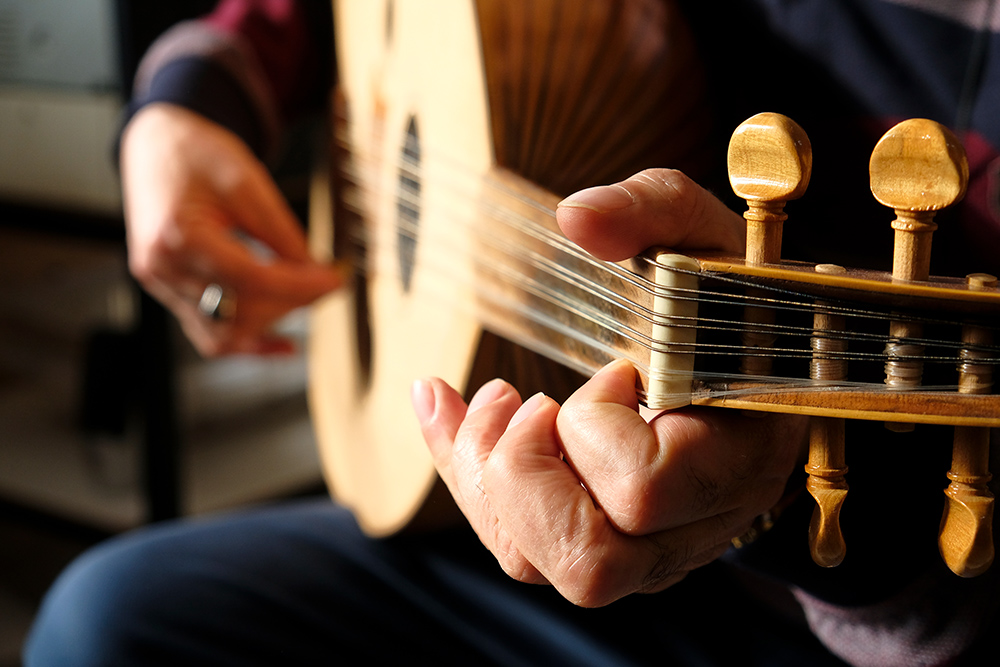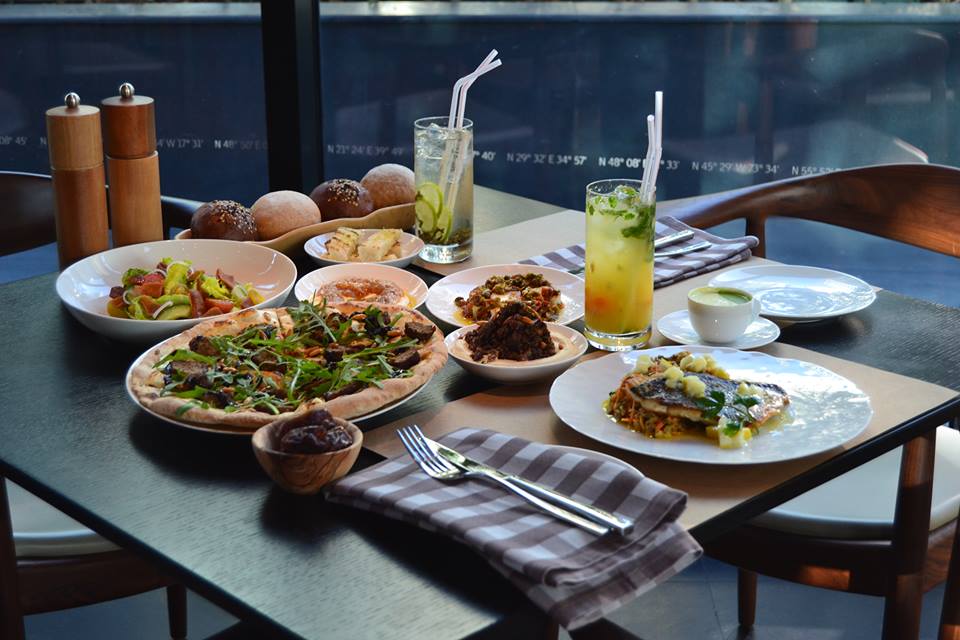 Market Iftar
إفطار
Indulge in an extensive menu featuring local influence to Market Kitchen's classic dishes using bold and fresh ingredients.
Daily, from Sunset till 11pm
AED 225