Women's Day at Le Royal Meridien Abu Dhabi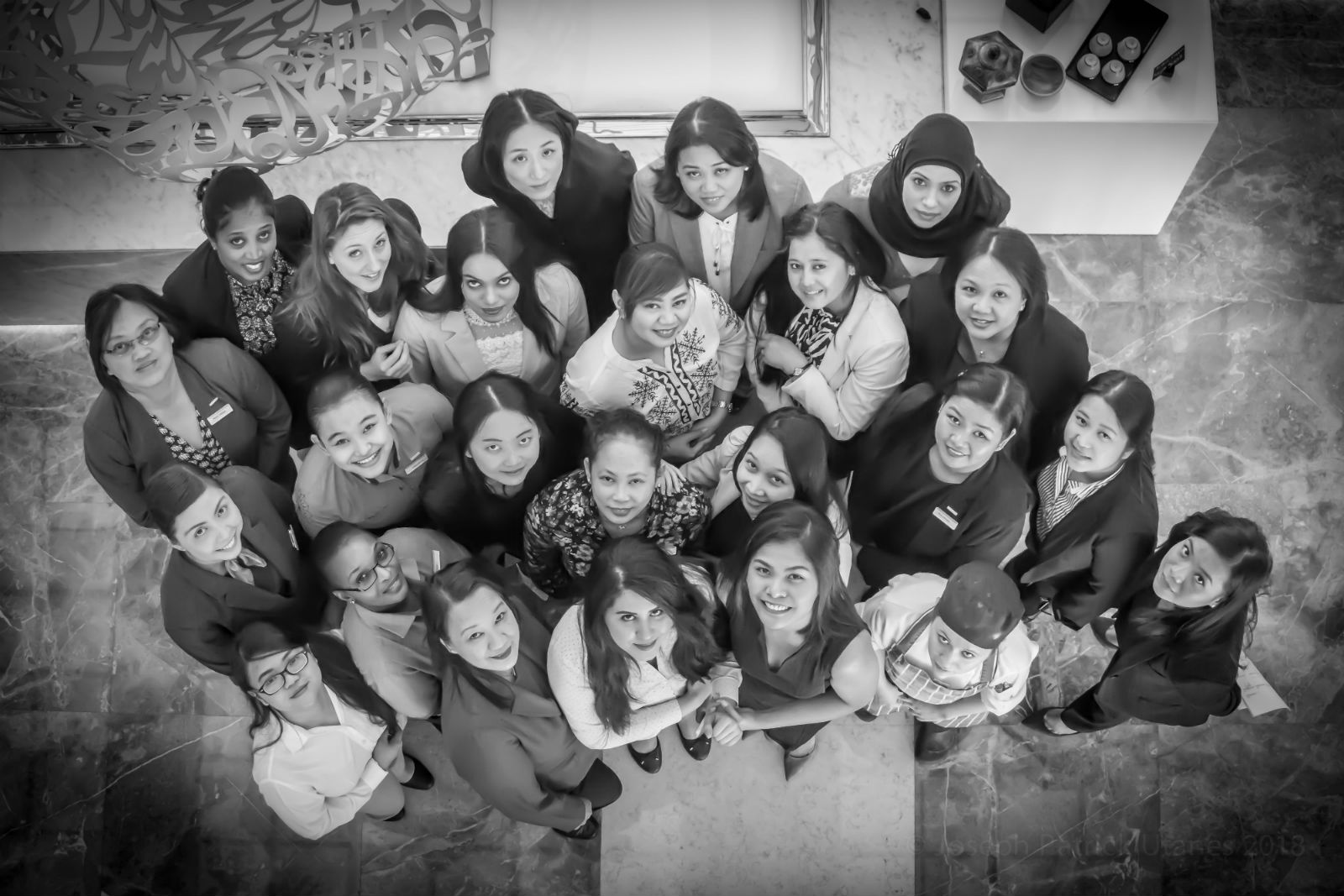 On International Women's Day, the work of women is celebrated across the globe, but this year we are shining the spotlight on a few remarkable women every day during the month of March.
The #LegendaryLadies campaign is an attempt to inspire and motivate aspiring ladies around the globe. "Every woman is a role model whether they realize it themselves or not. Our mission is to recognize, empower and motivate some of them starting from our very own ladies through social media" said Amrita Mannil, Assistant Marketing Manager.
It's a time for everyone, young and old, to come together to celebrate the role women play in their daily lives. And what better way to do it. This month, the hotel is honoring all ladies with the #LegendaryLadies campaign.
Follow #LegendaryLadies on our social channels!
Throuhout the month of March ladies enjoy an exclusive 25% discount across our Food and Beverage venues!